Alerta Legal/
Modification to the Labor Code
Wednesday October 21st, 2020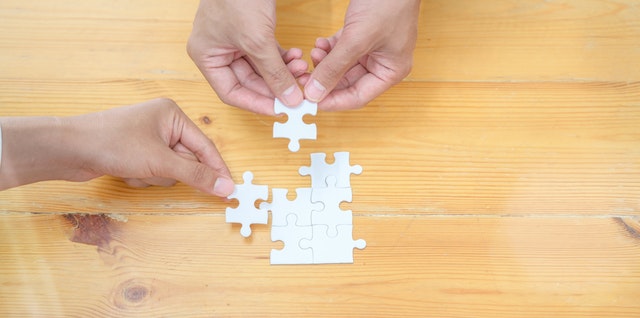 Today the Official Gazette published Law 21.275 which incorporates a modification to the Labor Code regarding the adoption of measures that facilitate the labor inclusion of workers with disabilities ("Law").
The Law incorporated a new article 157 quarter in the Labor Code, which establishes new obligations concerning companies with 100 or more workers about the labor inclusion of persons with disabilities.
The new Law establishes the obligation that at least one of the workers performing human resource-related functions in these companies must have specific knowledge in matters that promote the labor inclusion of persons with disabilities. It will be understood that they have this knowledge if they have a certification on the subject granted by the National System of Certification of Labor Competencies.
On the other hand, it also requires these companies to promote policies on inclusion within their company, which must be reported annually to the DT, as well as to develop and implement annual training programs on this same subject.
Also, it points out that in the activities carried out within or outside the day, they must consider the rules on equal opportunities and social inclusion of people with disabilities.
The entry into force of this Law will be as of the first day of the 25th month from the publication in the Official Gazette, that is, November 1, 2022.
Para mayor información, contactar a Rebeca Zamora rzamora@hdycia.cl jalarrondo@hdycia.cl