Legal Alert/
Draft Fintech Law in the Securities Market Areas
Friday February 12th, 2021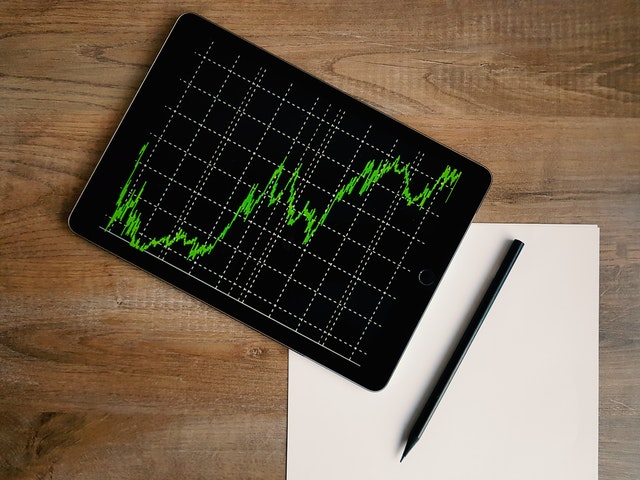 On 9 February 2021, the Financial Market Commission ("CMF") made available to the public the proposed Fintech Law ("Proposal") for the securities market submitted to the Ministry of Finance in November 2020.
The Bill regulates (a) crowdfunding platforms; (b) alternative transaction systems; (c) order routing and intermediation of financial instruments; (d) credit and investment advisory services; and (e) custody of financial instruments.
The Bill provides that entities carrying out regulated activities must be registered in a Register of Financial Service Providers ("Register") under the responsibility of the FMC, and therefore must comply with the requirements set out in the Bill and other applicable rules of the FMC through general rules. The Draft provides for the classification of special offences in relation to compliance with registration in the Register and the provision of false or incorrect information to the public.
In order to implement the Project, the CMF additionally proposes to amend, among others, the following laws: (a) Law No. 18.045 on the Securities Market; (b) Law No. 18.046 on Corporations; (c) Commercial Code; (d) Law No. 20.712 regulating the administration of third party funds and individual portfolios; and (e) Law No. 19.913 creating the Financial Analysis Unit and amending various provisions on money laundering and asset laundering.
Furthermore, the Bill establishes the requirements for providing such services (for which the service provider must be registered in the Register), as well as the procedure and application for authorization to the CMF, the information of obligations to be fulfilled, and the suitability and knowledge requirements of the persons providing the services, the corporate governance and risk management policies and the penalties for non-compliance with the provisions contained in the laws.
Finally, the Bill incorporates the CMF's power to require new regulated and supervised entities to provide a remote and automated access interface to facilitate the exchange of customer information between different financial service providers.
For more information, please contact Matías Langevin mlangevin@hdycia.cl