Rebeca Zamora
in Estado Diario
Tuesday December 29th, 2020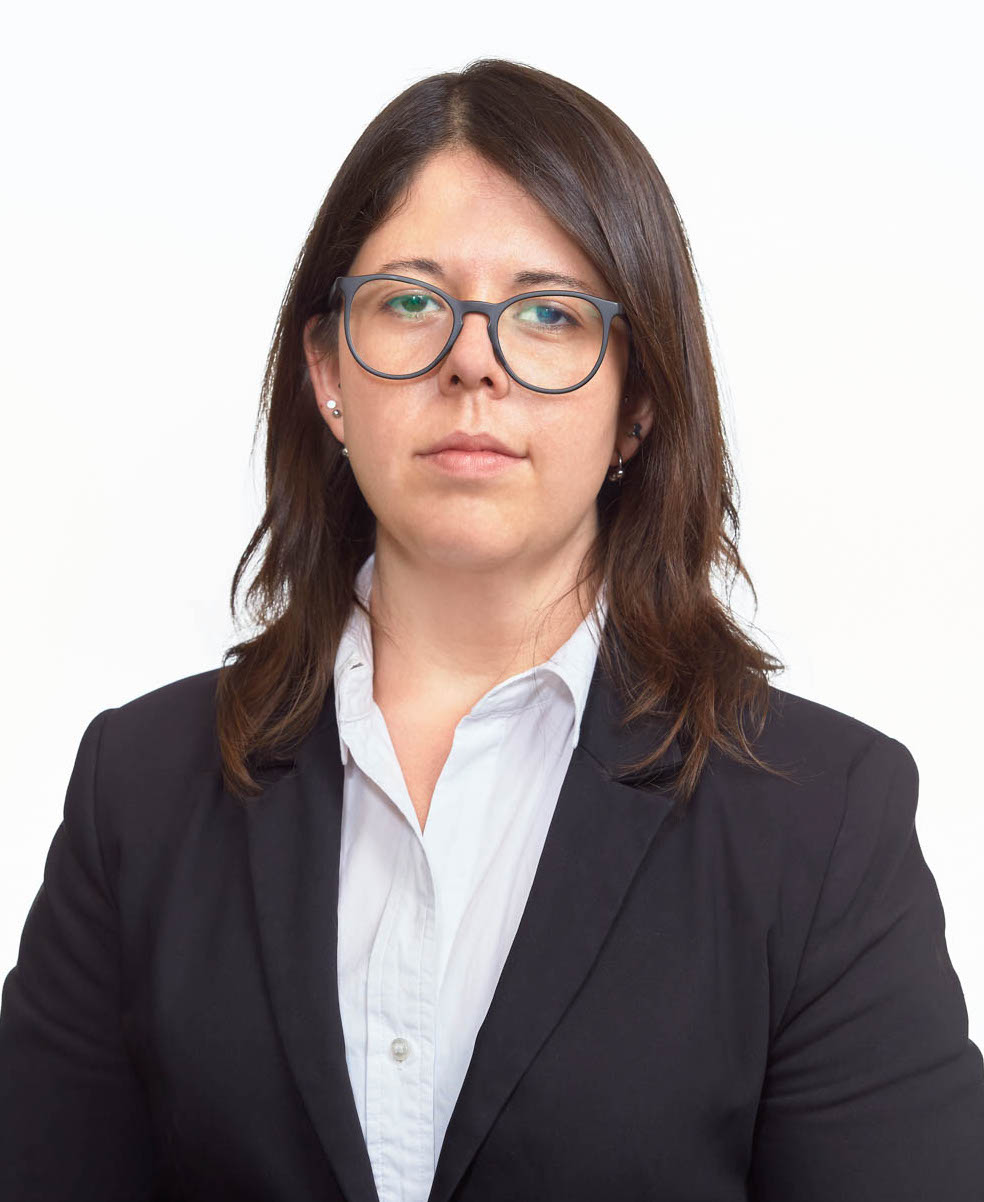 Recently, a seminar about Compliance and the case of Corpesca was held, organized by the digital magazine Estado Diario in which our Director of Compliance and Criminal Law, Rebeca Zamora, participated.
Rebeca gives us her opinion on this subject with an article published on December 28, 2020, entitled Duties of Direction and Supervision in Law 20.393 on Criminal Responsibility of Legal Entities.
Among other things, Rebeca says that "There is no single formula for organizing in crime prevention. The key is, like several other activities, to organize with due diligence, as a reasonable person would do in different processes: risk assessment, resource allocation, auditing, implementation of policities, management of complaints and sanctions, etc".
You can find the full article in the link of the news