Rebeca Zamora
for Estado Diario
Monday July 13th, 2020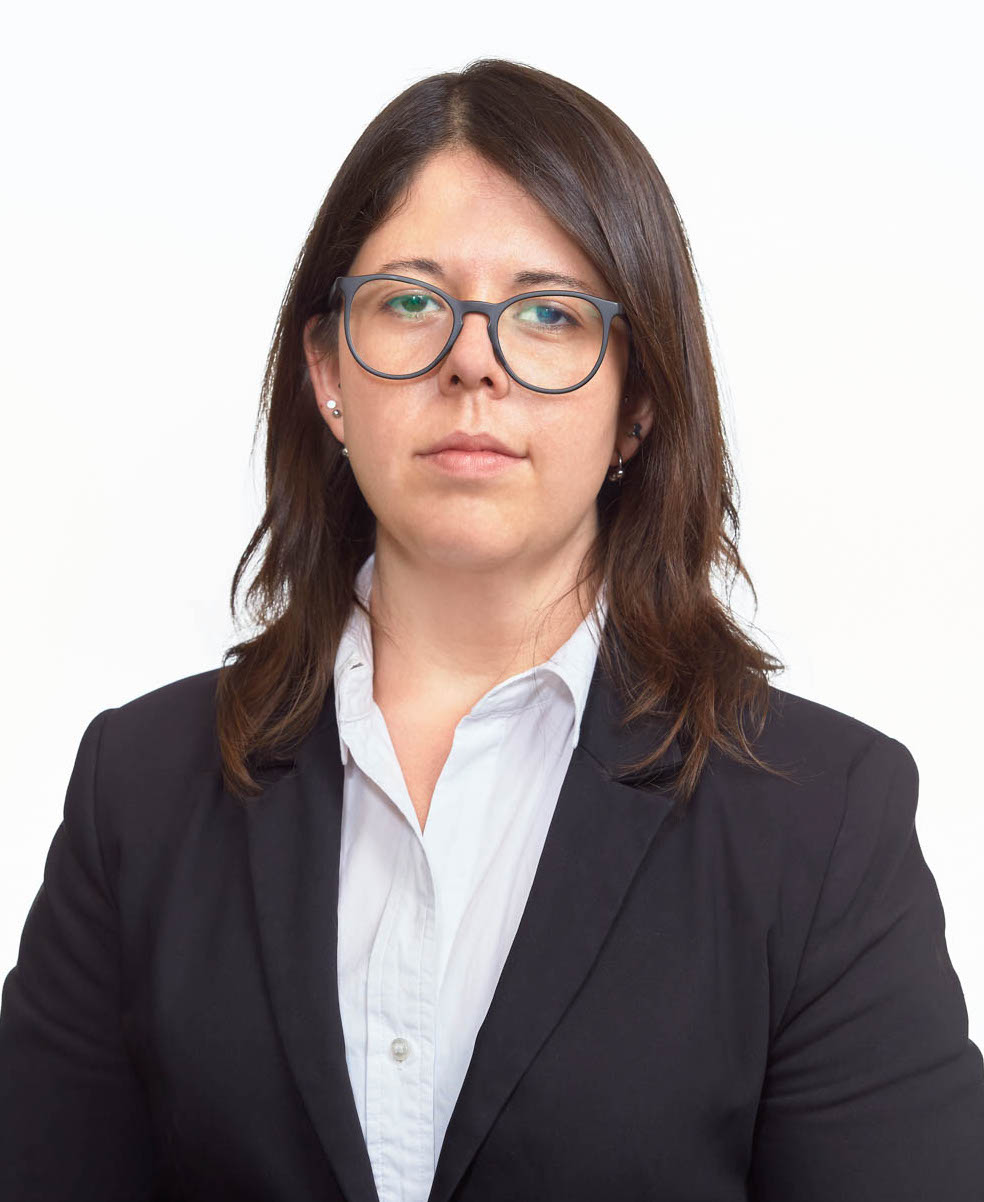 Techno-Compliance and Teleworking: New challenges for labor relations and prevention
Teleworking is a modality that has been practiced, shyly and informally, for years in our country. In March of this year, after 5 years of discussion and due to the needs created by the current pandemic that is hitting the world, Law No. 21,220 on Teleworking and Distance Work was issued. Its dictation obeys to the pandemic, it is not a consequence of the development of a culture of Telework. In fact, we should not confuse Telework or Home Office with the need to work from home as a result of health measures provided by the authority ("sanitary house arrest").
As well as a culture of integrity, the development of Telework must be the result of a vision and form of organization in the company that seeks to take advantage of the benefits of this modality. At the same time, it seeks to anticipate its risks, in view of what is implied by a system that seems to be better suited to what our society expects in the future as a way or regime of life.
The management of Telework is a challenge for companies. Employers must ensure productivity but also ensure the same diligent care for the integrity and safety of their teleworkers. It is not enough then, just to provide tools, there must also be a concern and effective management of work under this mode.
According to the new Law, Telework is those services provided through the use of technological, computer or telecommunications means or if those services must be reported through these means. The need to strengthen the use of digital technologies and solutions is evident, and it is equally important to achieve proper supervision and management. Tecno-Compliance is composed of a series of tools and processes that seek to bring us closer to the standards of compliance.
You can see the full article in the link of the news