OUR
TEAM
Felipe Divin
Partner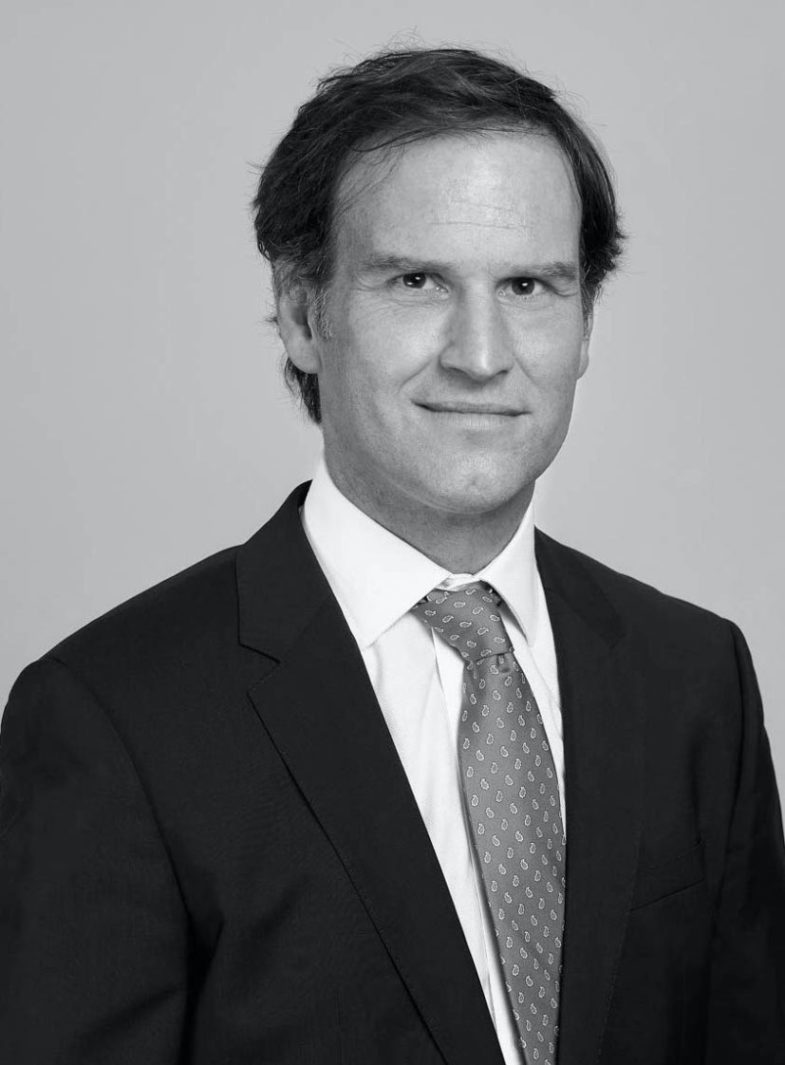 EXPERIENCE
Felipe is an expert in corporate governance, financial regulation, and information technology, and has held several management positions in companies in regulated sectors, has in-depth knowledge and experience in advising brokers, fund managers, banks, insurance companies, and open or controlled corporations.
He has been a leading advisor on best practices in the securities market and corporate governance; compliance, capital market operations; structuring and trading of derivatives, asset management, fintech, and technology platforms for financial transactions.
Prior to joining Honorato | Delaveau he worked as General Manager and Director of Tanner Corredores de Bolsa (2019-2020); and before that as General Manager of Vision Advisors AGF; Director of Corporate Governance, Compliance and Financial Regulation at Deloitte Chile; Senior Attorney at Guerrero & Olivos, Chief of Staff to the Superintendent of Securities and Insurance (now Financial Market Commission), and Business Development Manager and Chief Attorney at Banchile Inversiones.
Since 2011 he has been a professor of Capital Market Taxation at the Universidad Diego Portales.
EDUCATION
Attorney, Universidad de Los Andes (2001).
Diploma in Computer Law, Universidad de Chile (2004).
Master in Business Law, Universidad de Los Andes (2005).
Master in Business Administration, Pontificia Universidad Católica de Chile (2007).
RECOGNITION
BEST LAWYERS
- Compliance & Corporate Governance (2018)
- Compliance & Corporate Governance (2019)