OUR
TEAM
Andrea Maldonado
Senior Associate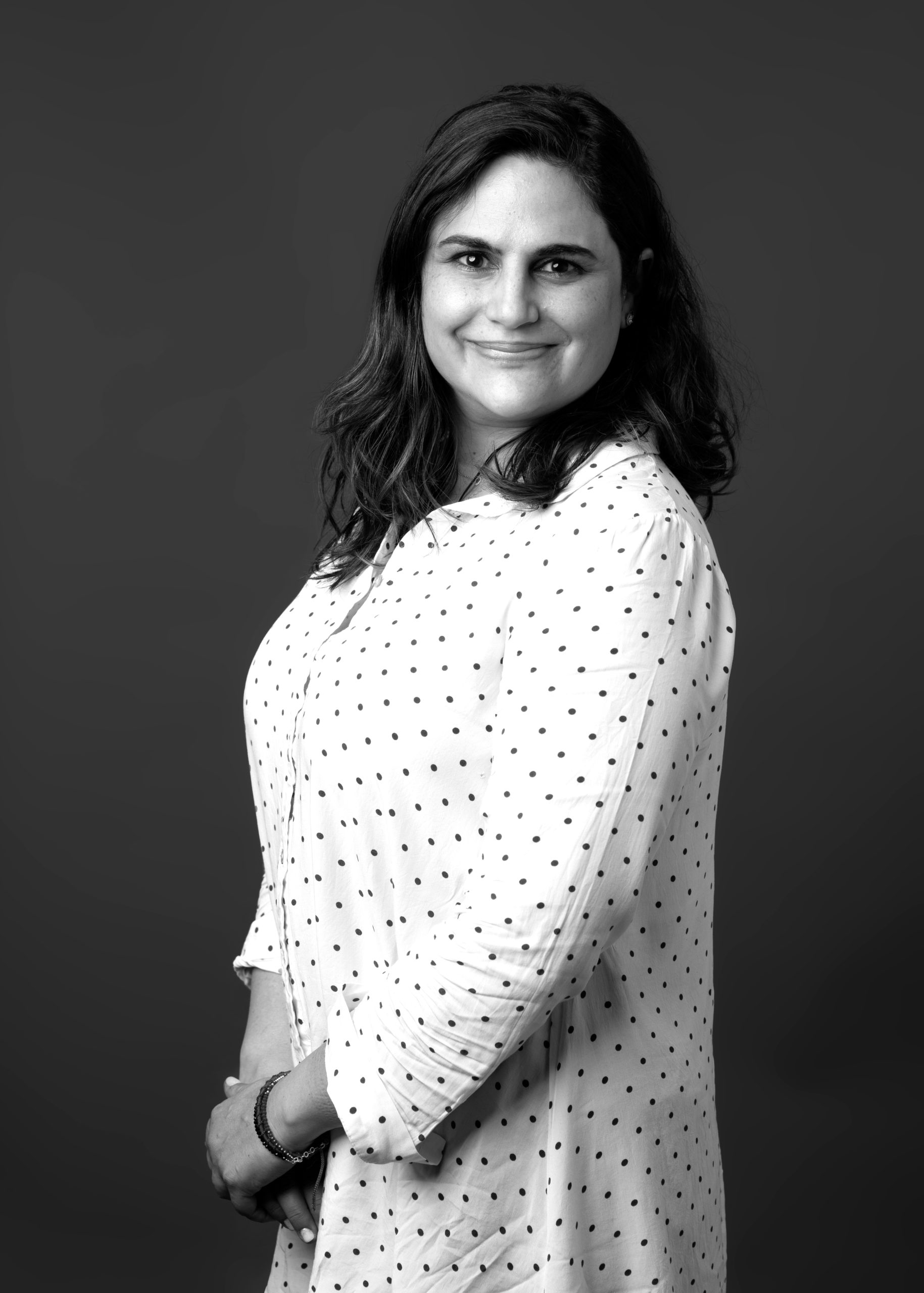 EXPERIENCE
Andrea specializes in real estate, engineering, and construction; corporate; mergers and acquisitions; and project finance. She has advised national and international clients, including investment funds, extractive and agricultural companies, in these matters.
She has worked as a lawyer in the ENACO-CIMENTA group's Attorney's Office (2010-2012) and then as an associate lawyer in several law firms, overseeing corporate, real estate, labor, engineering and construction, and project finance matters. Subsequently, she was a senior associate lawyer at Parraguez & Marín (2017 - 2021).
She is a member of the Chilean Bar Association and the Heidelberg International Alumni Association.
In addition, she has been a professor of the Economics and Commercial Law courses at the Law School of Universidad Diego Portales (March 2017 - present), guest professor of the Microeconomics and Macroeconomics course at the Law School of Universidad de Chile (2014- 2016), as well as adjunct professor of the Labor and Tax Law and Law and Business courses at the School of Commercial Engineering of the School of Economics and Business of Universidad Andrés Bello (2009-2011).
EDUCATION
Attourney, Pontificia Universidad Católica de Chile (2005).
Postgraduate degree in Economics and Finance for Lawyers, School of Economics and Finance, Universidad de Chile (2007).
Diploma in Free Competition, Pontificia Universidad Católica de Chile Law School (2014).
Diploma in Economic Public Law, Universidad de Chile Law School (2015).
Summer Institute in Law and Economics, Law School, University of Chicago. (July 2016 and July 2017).
Master's in International Law, Investment, Trade and Arbitration (LLM), Faculty of Law, University of Heidelberg-University of Chile (2017).